Technology makes us know new ways to improve the productivity of our crops, as in this case are the photoselective meshes. Thanks to the use of different colors of meshes we achieve beneficial effects according to our intention.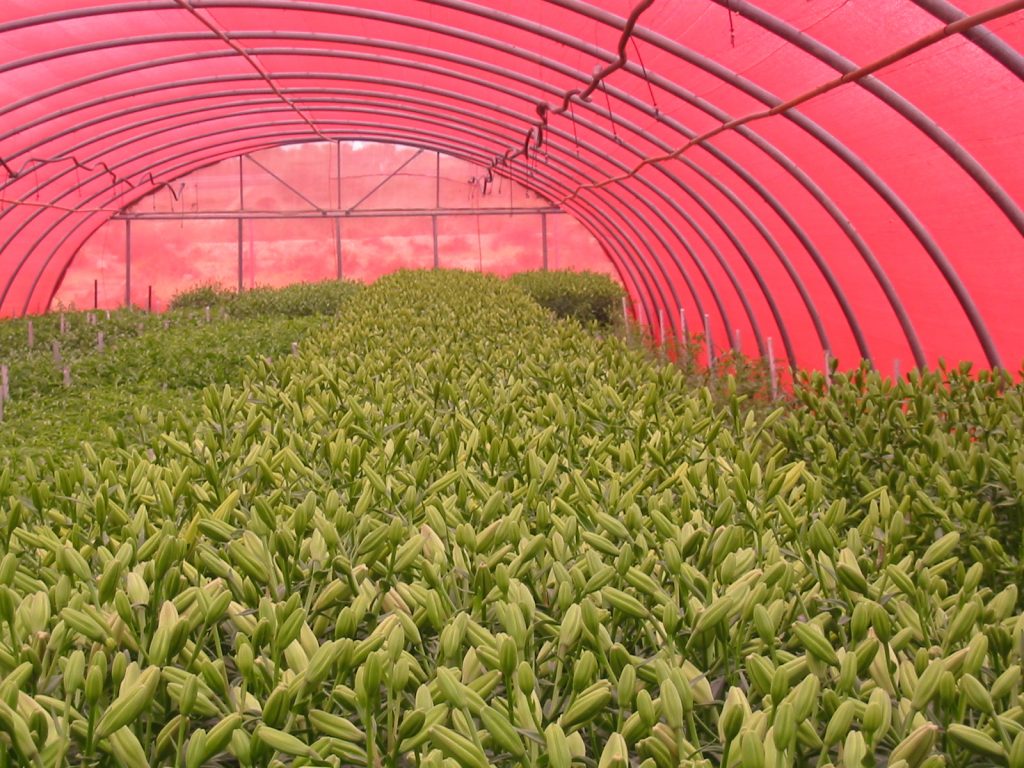 In what crops are photoselective meshes used?
This type of meshes is very useful in fruit trees, vegetables such as tomatoes or even ornamental plants.
We invite you to know our flagship products in photoselective nets:
AGRICOLOR. It improves the caliber and the color of the fruits, offering a higher value for the production.
AGRICOLOR NACAR. It filters the light to make it more diffuse, illuminating shaded areas and favoring photosynthesis.
Fill out the contact form and our team will respond to your questions and needs in a personalized way.