Agralia, in association with different manufacturers, has developed new products and improved many of the already existing products on the market.
Agralia continues to research and test new solutions to the agro-climatic problems faced by modern farmers.
Agralia products improve the farm profitability, reduce risks and provide greater safety for farmers.
To be pioneers in research, innovation, development and supplying of differentiated products according to the crop needs of each region, improving the efficiency to obtain a greater profitability.
To be a national and an international benchmark for specialized crop protection products.
To innovate by using new technologies and new materials to achieve more profitable productions.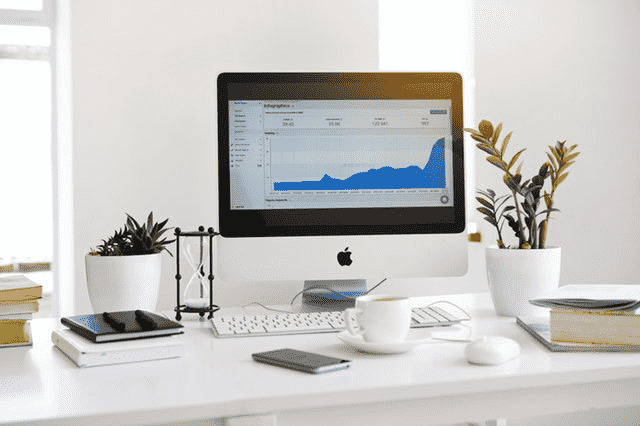 Financial area
Phone.: +34 93 511 31 67
administración@agraliagroup.com
administración.chile@agraliagroup.com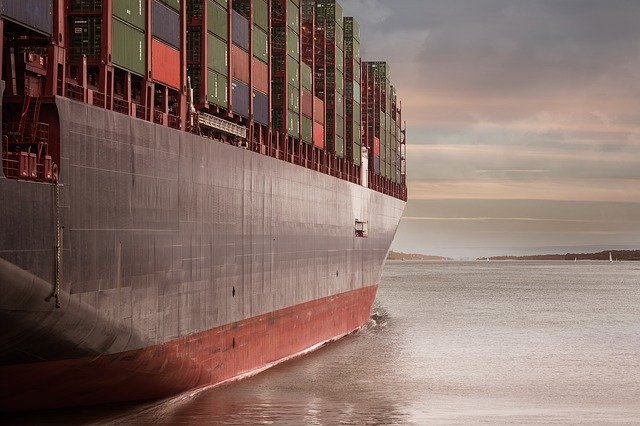 Logistics area
Phone.: +34 93 511 31 67
logistica@agraliagroup.com
logistica.chile@agraliagroup.com
Commercial department
Phone.: +34 93 511 31 67
comercial@agraliagroup.com
comercial.chile@agraliagroup.com